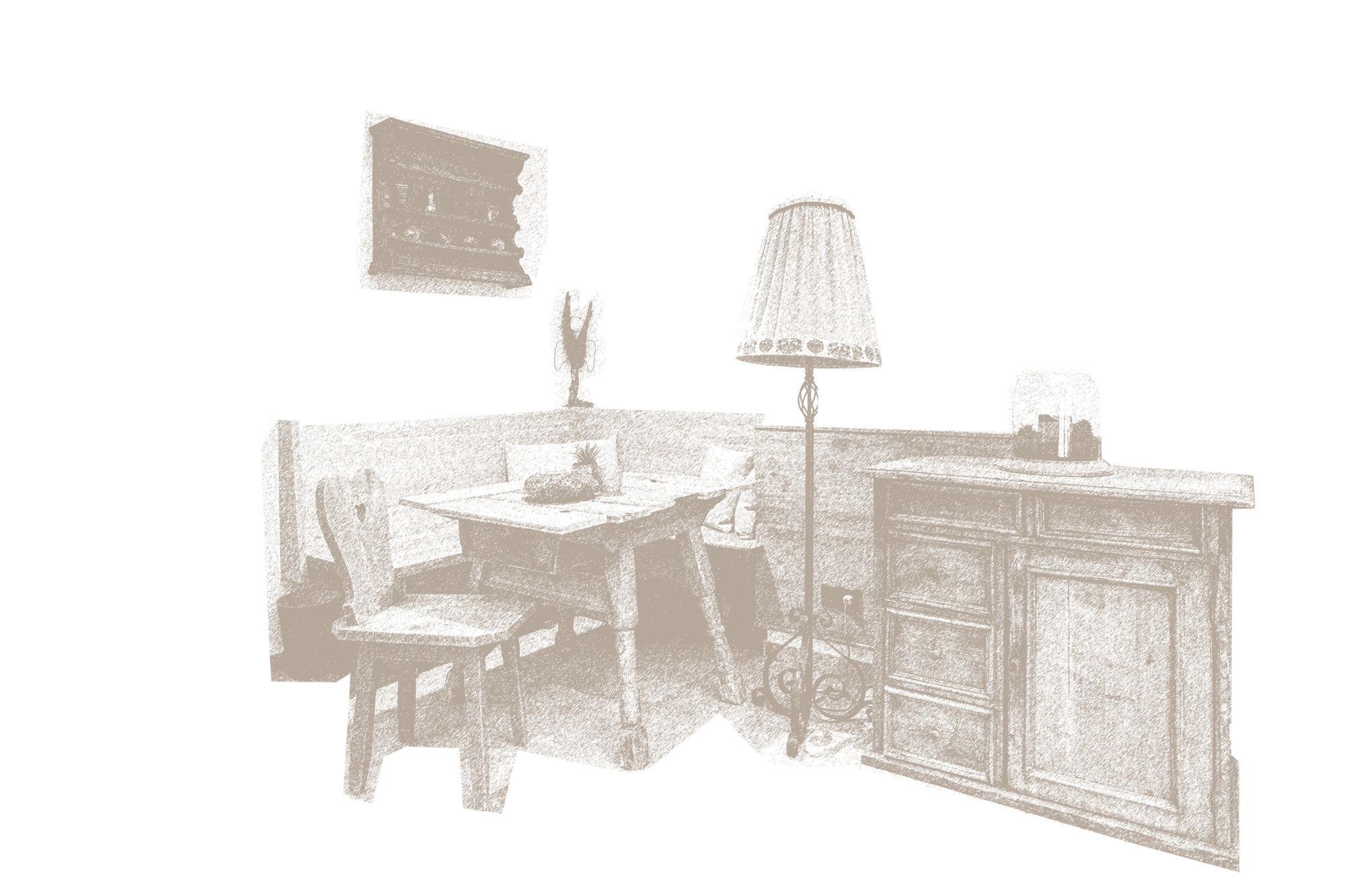 The Magic is in the detail.
With a lot of love to exactly these details we made our house a very special retreat. Leave everyday life behind and enjoy pure wellbeing combined with light-heartedness.
Our rooms in modern-country style are your personal hideaways. Calm down and take in the breathtaking mountain scenery.
Here you find all information concerning your booking at the Kösslerhof.